Now that we are into Hurricane Season, there will a lot of coverage about every tropical wave that poses some kind of threat to develop.
But what does "development" mean?
In short, it is simply the growth from one step to another step along the list of Tropical Weather Lingo below. Possible development doesn't mean "definite hurricane" or even that whatever is out there (be it a Tropical Wave or Tropical Disturbance) will become anything more than an "Invest" either.
But now we are getting into a lot of words that may be new to you. Here is a look at the dictionary definitions from the National Hurricane Center (and a brief translation to regular English, when needed, from me):
Tropical Wave: A trough or cyclonic curvature maximum in the trade-wind easterlies. The wave may reach maximum amplitude in the lower middle troposphere (In other words, it is a cluster of storms in the tropical Atlantic that is moving with the trade winds).

Tropical Disturbance: A discrete tropical weather system of apparently organized convection — generally 100 to 300 nmi in diameter — originating in the tropics or subtropics, having a nonfrontal migratory character, and maintaining its identity for 24 hours or more. It may or may not be associated with a detectable perturbation of the wind field. (In other words, a large area of storms with an organized center of some kind moving on its own, with no front nearby)

Invest: A weather system for which a tropical cyclone forecast center is interested in collecting specialized data sets

Potential Tropical Cyclone: A term used in NWS advisory products to describe a disturbance that is not yet a tropical cyclone (be it a Tropical Depression, Tropical Storm or Hurricane), but which poses the threat of bringing tropical storm or hurricane conditions to land areas within 48 hours.

Tropical Depression: A tropical cyclone in which the maximum sustained surface wind speed (using the U.S. 1-minute average) is 33 kt (38 mph or 62 km/hr) or less.

Tropical Storm: A tropical cyclone in which the maximum sustained surface wind speed (using the U.S. 1-minute average) ranges from 34 kt (39 mph or 63 km/hr) to 63 kt (73 mph or 118 km/hr).

Hurricane: A tropical cyclone in which the maximum sustained surface wind (using the U.S. 1-minute average) is 64 kt (74 mph or 119 km/hr) or more.

Major Hurricane: A hurricane that is classified as Category 3 or higher.

Post-Tropical Cyclone: A former tropical cyclone. This generic term describes a cyclone that no longer possesses sufficient tropical characteristics to be considered a tropical cyclone. Post-tropical cyclones can continue carrying heavy rains and high winds. Note that former tropical cyclones that have become fully extratropical…as well as remnant lows…are two classes of post-tropical cyclones.
Now that you have all the fun weather words in your vernacular, we can talk about your original question…
What does "development" even mean?
the growth from one step to another step on the list above.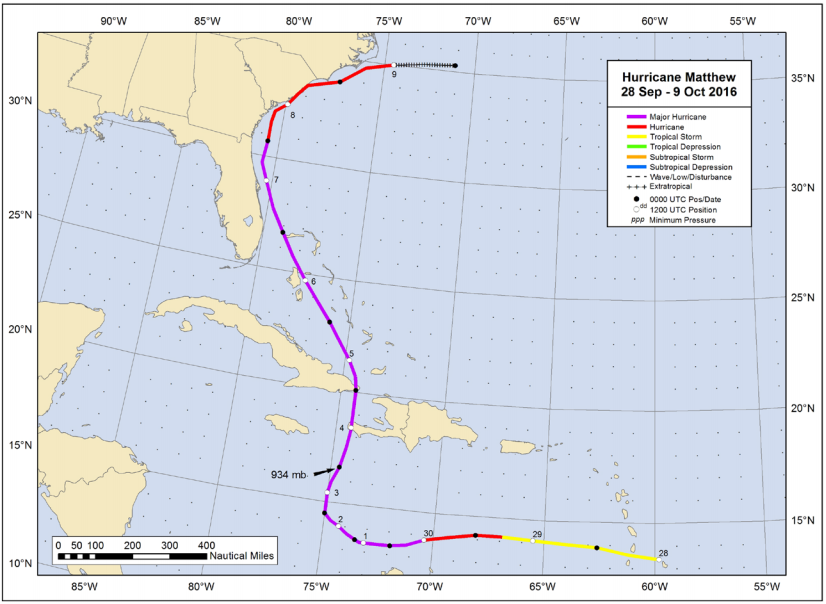 When a Tropical Wave is discovered, the National Hurricane Center will look at the model data to determine if the atmospheric conditions are favorable for the continuing growth of showers and storms around or near the wave.
If the growth of more storms is possible, it means that the wave may grow in overall size. A bigger size, means the system as a whole will need more organization to sustain itself.
So it may grow from a Tropical Wave to a Tropical Disturbance. That is development.
Continued development may be possible, too. So it may grow as a Tropical Disturbance so much that it warrants the National Hurricane Center to classify it as an Invest.
Once the NHC has sufficient data to determine if the Invest has developed further, they will then classify it as a Tropical Depression.
And so on.
I really want to reiterate here that just because an area is given a "percent-chance to develop" in the next two or five days, it doesn't mean that it will definitely be a hurricane.