The title says it all: Hurricane Maria is now a Category 5 storm. It made its first landfall on the small island of Dominica at 9:15pm local time.
At that time, the estimated sustained wind speeds was 160mph.
#Maria is about to make landfall in #Dominica as a powerful Category 5 major hurricane with sustained winds of 160 MPH. #GOES16 pic.twitter.com/7nnYJrWoPR

— NASA SPoRT (@NASA_SPoRT) September 19, 2017
This is only the second time on record that a Hurricane Season has featured two landfalling Category 5 storms. In 2007, Hurricane Dean and Hurricane Felix both made landfall as CAtegroy 5 storms. Both hit Latin America.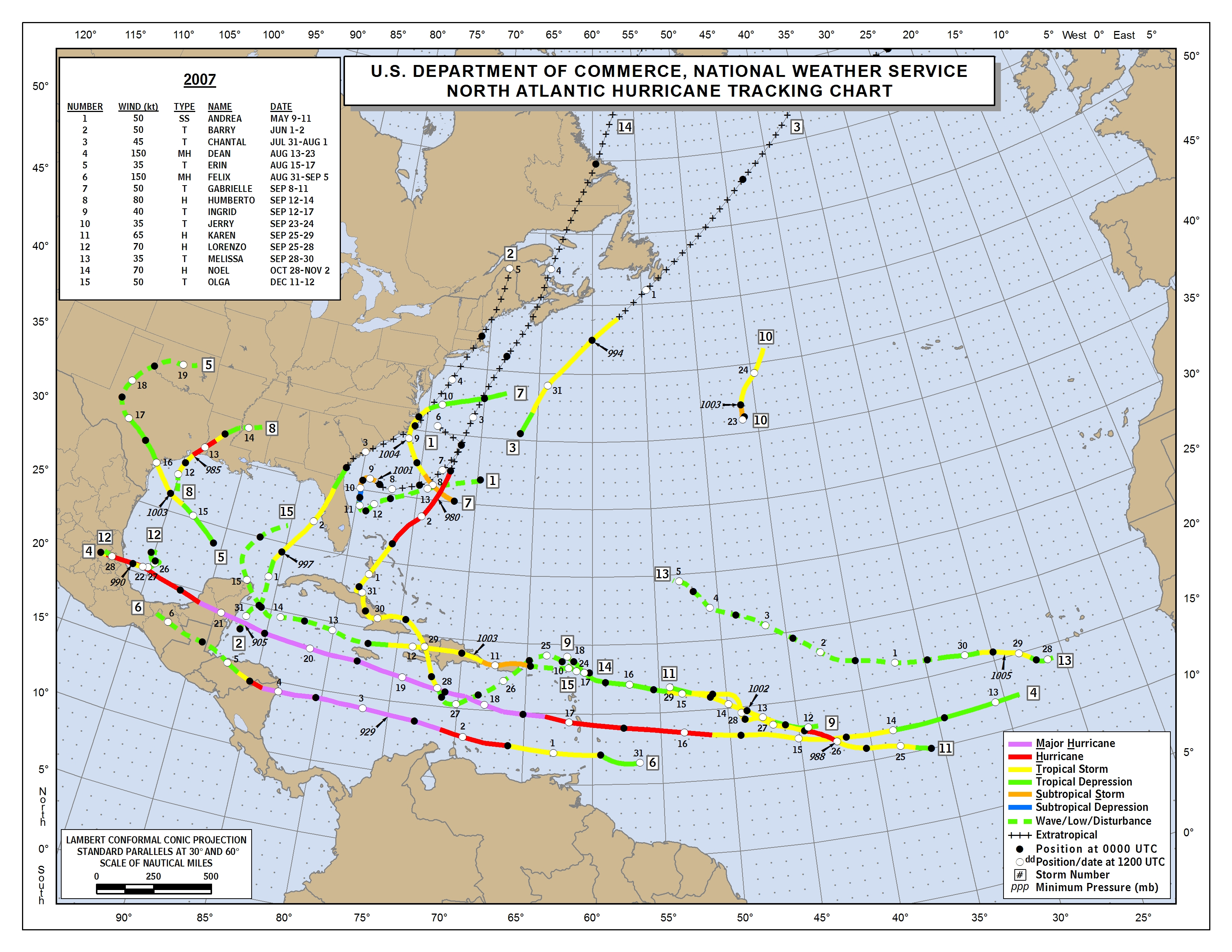 Maria will likely cause a similar levels of destruction as Hurricane Irma brought to Barbuda just a few weeks ago. People are already being rescued from destroyed homes.
Dominica's prime minister says he has been rescued after the roof of his residence was lost during Category 5 #Maria pic.twitter.com/OaVrJVNMef

— BuzzFeed Storm (@BuzzFeedStorm) September 19, 2017
The forecast track takes it to the northeast and toward Puerto Rico in the coming days. Likely as a Major Hurricane. Possibly as a Category 5. It would be the second Major Hurricane the island has ben hit by this month, having just dealt with Irma.